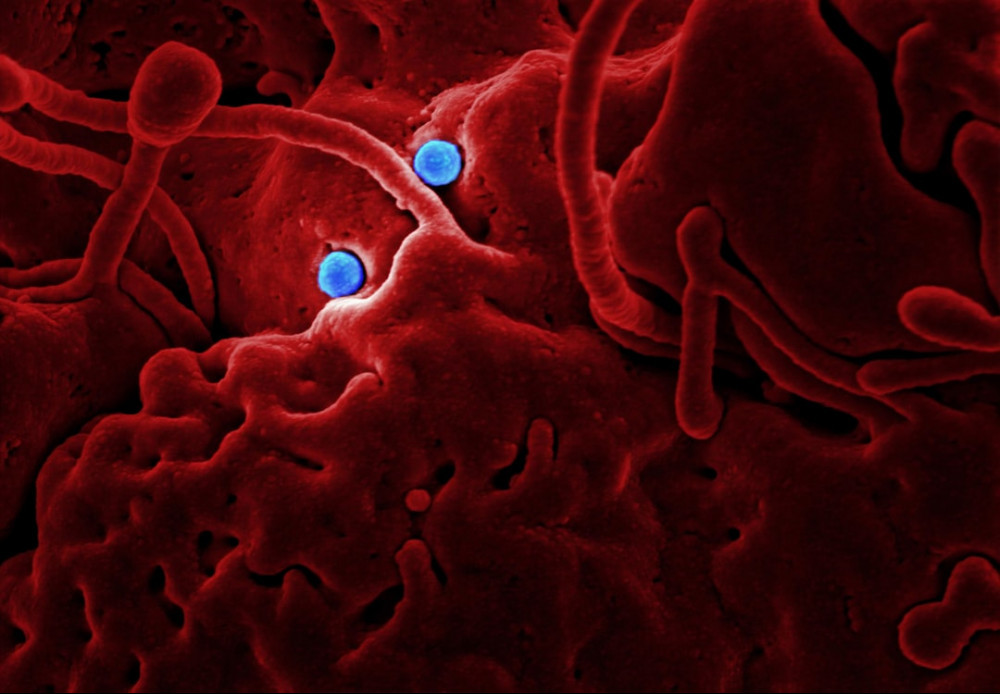 From the Sole of thy Foot unto the Top of thy Head | 35
Deuteronomy 28 35
Verse Thirty-Five:
The Lord shall smite thee in the knees, and in the legs, with a sore botch that cannot be healed, from the sole of thy foot unto the top of thy head.
From the sole of the foot even unto the head there is no soundness in it; but wounds, and bruises, and putrifying sores: they have not been closed, neither bound up, neither mollified with ointment. There is no soundness in my body because of Your anger; there is no rest in my bones because of my sin.
So the first angel went and poured out his bowl on the earth, and loathsome, malignant sores broke out on those who had the mark of the beast and worshiped its image.
Satan went out from the presence of the LORD and infected Job with terrible boils from the soles of his feet to the crown of his head. Is there no balm in Gilead? Is no physician there? Why then has the health of the daughter of my people not been restored?
The light of the moon will be as bright as the sun, and the light of the sun will be seven times brighter–like the light of seven days–on the day that the LORD binds up the brokenness of His people and heals the wounds He inflicted.