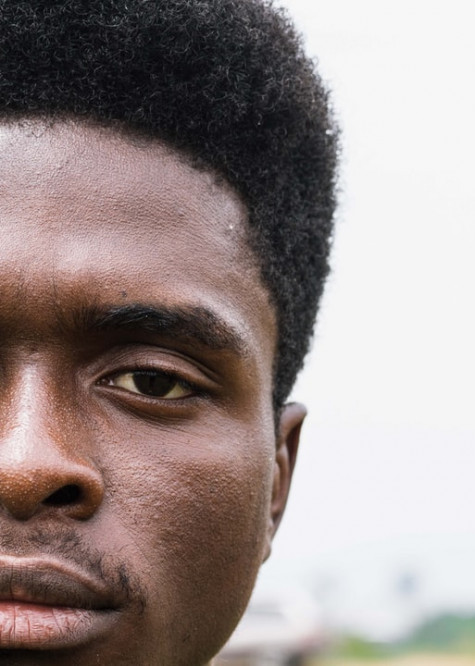 Be Mad for the Sight of Thine Eyes | 34
Deuteronomy 28 34
Verse Thirty-Four:
So that thou shalt be mad for the sight of thine eyes which thou shalt see.
There at Riblah the king of Babylon slaughtered the sons of Zedekiah before his eyes, and he also killed all the nobles of Judah. How doth the city sit solitary, that was full of people! how is she become as a widow! she that was great among the nations, and princess among the provinces, how is she become tributary!
She weepeth sore in the night, and her tears are on her cheeks: among all her lovers she hath none to comfort her: all her friends have dealt treacherously with her, they are become her enemies. Judah is gone into captivity because of affliction, and because of great servitude: she dwelleth among the heathen, she findeth no rest: all her persecutors overtook her between the straits.
All her people sigh, they seek bread; they have given their pleasant things for meat to relieve the soul: see, O LORD, and consider; for I am become vile. Is it nothing to you, all ye that pass by? behold, and see if there be any sorrow like unto my sorrow, which is done unto me, wherewith the LORD hath afflicted me in the day of his fierce anger.
Mine eyes do fail with tears, my bowels are troubled, my liver is poured upon the earth, for the destruction of the daughter of my people; because the children and the sucklings swoon in the streets of the city.