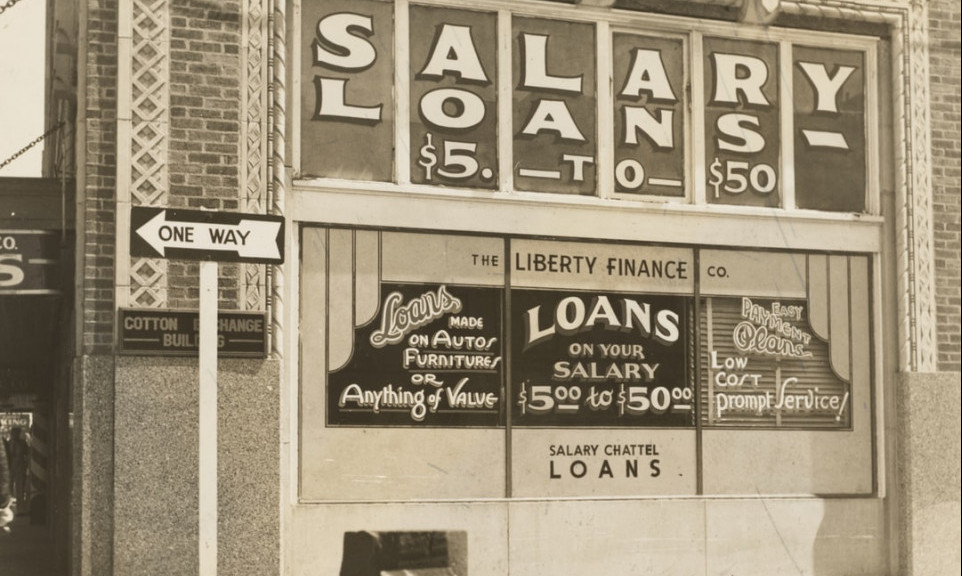 Thou Shalt Not Lend to Him
Deuteronomy 28 44
Verse Forty-Four:
He shall lend to thee, and thou shalt not lend to him: he shall be the head, and thou shalt be the tail.
The LORD has done what He planned; He has accomplished His decree, which He ordained in days of old. He has overthrown you without pity; He has let the enemy gloat over you and exalted the horn of your foes.
You have exalted the right hand of his foes; You have made all his enemies rejoice. Vindicate me by Your righteousness, O LORD my God, and do not let them gloat over me. You have carried out the words spoken against us and against our rulers by bringing upon us a great disaster.
For under all of heaven, nothing has ever been done like what has been done to Jerusalem. Without pity the Lord has swallowed up all the dwellings of Jacob. In His wrath He has demolished the fortified cities of the Daughter of Judah.
He brought to the ground and defiled her kingdom and its princes.