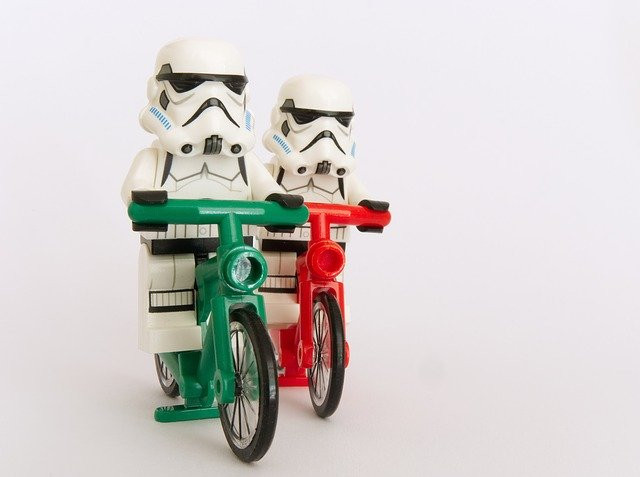 All These Curses Shall Come and Overtake Thee
Deuteronomy 28 45
Verse Forty-Five:
Moreover all these curses shall come upon thee, and shall pursue thee, and overtake thee, till thou be destroyed; because thou hearkenedst not unto the voice of the Lord thy God, to keep his commandments and his statutes which he commanded thee:
I call heaven and earth as witnesses against you this day that you will quickly perish from the land you are crossing the Jordan to possess. You will not live long upon it but will be utterly destroyed. Then the anger of the LORD will burn against you, and He will swiftly destroy you.
After you have children and grandchildren and you have been in the land a long time, if you then act corruptly and make an idol in the form of anything, doing evil in the sight of the LORD your God and provoking Him to anger, Then I will walk contrary unto you also in fury; and I, even I, will chastise you seven times for your sins.
If you ever forget the LORD your God and go after other gods to worship and bow down to them, I testify against you today that you will surely perish. Like the nations the LORD has destroyed before you, so you will perish if you do not obey the LORD your God.