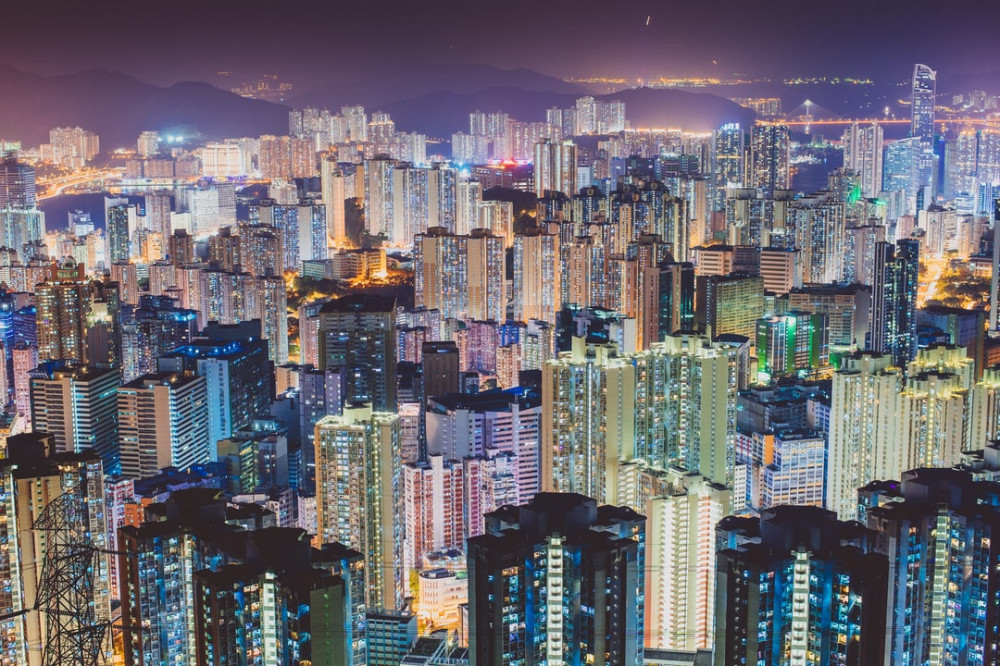 Cursed Shalt Thou Be in the City | D2816
Deuteronomy 28
Verse Sixteen:
Cursed shalt thou be in the city, and cursed shalt thou be in the field.
If you do not listen, and if you do not take it to heart to honor My name," says the LORD of Hosts, "I will send a curse among you, and I will curse your blessings. Yes, I have already begun to curse them, because you are not taking it to heart.
The curse of the LORD is in the house of the wicked: but he blesseth the habitation of the just. But if you do not listen, I will weep alone because of your pride; My eyes will overflow with tears, because the LORD's flock has been taken captive.
In the city and in the country…
D2816