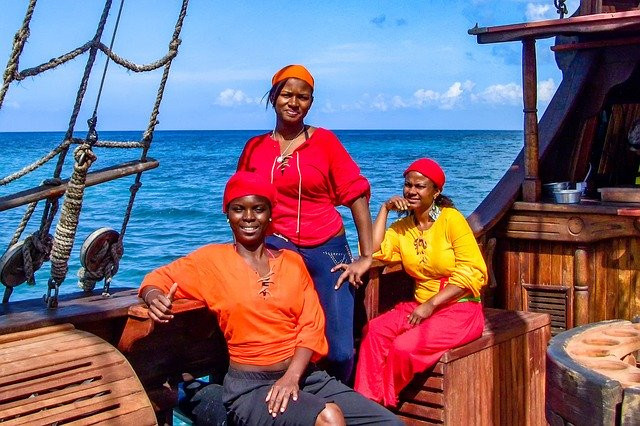 BUT It Shall Come to Pass If Thou Wilt Not Hearken
Deuteronomy 28
Verse Fifteen:
But it shall come to pass, if thou wilt not hearken unto the voice of the LORD thy God, to observe to do all his commandments and his statutes which I command thee this day; that all these curses shall come upon thee, and overtake thee:
Now you are cursed and banished from the ground, which has opened its mouth to receive your brother's blood from your hand. A curse if you do not obey the commandments of the LORD your God and turn aside from the path I command you today by following other gods, which you have not known.
But just as every good thing the LORD your God promised you has come to pass, likewise the LORD will bring upon you the calamity He has threatened, until He has destroyed you from this good land He has given you.
This is what the LORD says: I am about to bring calamity on this place and on its people, according to all the curses written in the book that has been read in the presence of the king of Judah.
Perhaps they will bring their petition before the LORD, and each one will turn from his wicked way; for great are the anger and fury that the LORD has pronounced against this people.