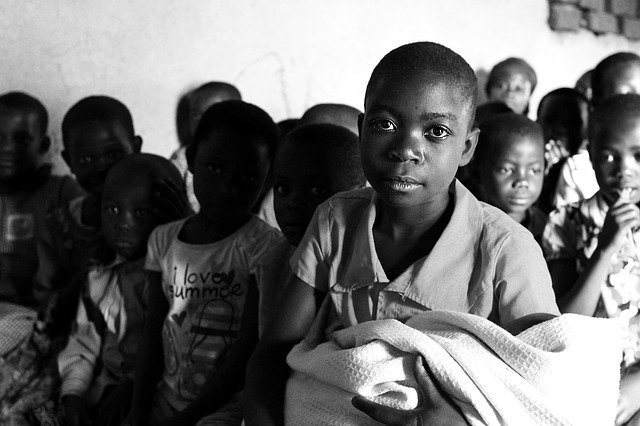 The LORD Shall Establish Thee an Holy People | D28
Deuteronomy 28
Verse Nine:
The Lord shall establish thee an holy people unto himself, as he hath sworn unto thee, if thou shalt keep the commandments of the Lord thy God, and walk in his ways.
Now if you will indeed obey My voice and keep My covenant, you will be My treasured possession out of all the nations–for the whole earth is Mine. And today the LORD has proclaimed that you are His people and treasured possession as He promised, that you are to keep all His commandments.
But you are a chosen people, a royal priesthood, a holy nation, a people for God's own possession, to proclaim the virtues of Him who called you out of darkness into His marvelous light. I will take you as My own people, and I will be your God. Then you will know that I am the LORD your God, who brought you out from under the yoke of the Egyptians.
For thou art an holy people unto the LORD thy God: the LORD thy God hath chosen thee to be a special people unto himself, above all people that are upon the face of the earth.