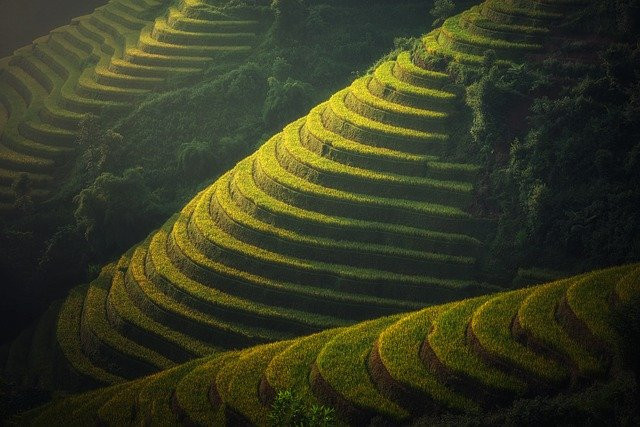 The LORD Shall Command the Blessing | D28
Deuteronomy 28 Project
Verse Eight:
The Lord shall command the blessing upon thee in thy storehouses, and in all that thou settest thine hand unto; and he shall bless thee in the land which the Lord thy God giveth thee.
Then I will command my blessing upon you in the sixth year, and it shall bring forth fruit for three years. There will be no poor among you, however, because the LORD will surely bless you in the land the LORD your God is giving you to possess as an inheritance.
I will make them and the places all around My hill a blessing. I will send down showers in their season–showers of blessing. Then Isaac sowed in that land, and received in the same year an hundredfold: and the LORD blessed him. I will make you into a great nation, and I will bless you; I will make your name great, so that you will be a blessing.
For I will pour water on the thirsty land, and currents on the dry ground; I will pour out My Spirit on your descendants, and My blessing on your offspring. You will know that your offspring will be many, and your descendants will be like the grass of the earth.