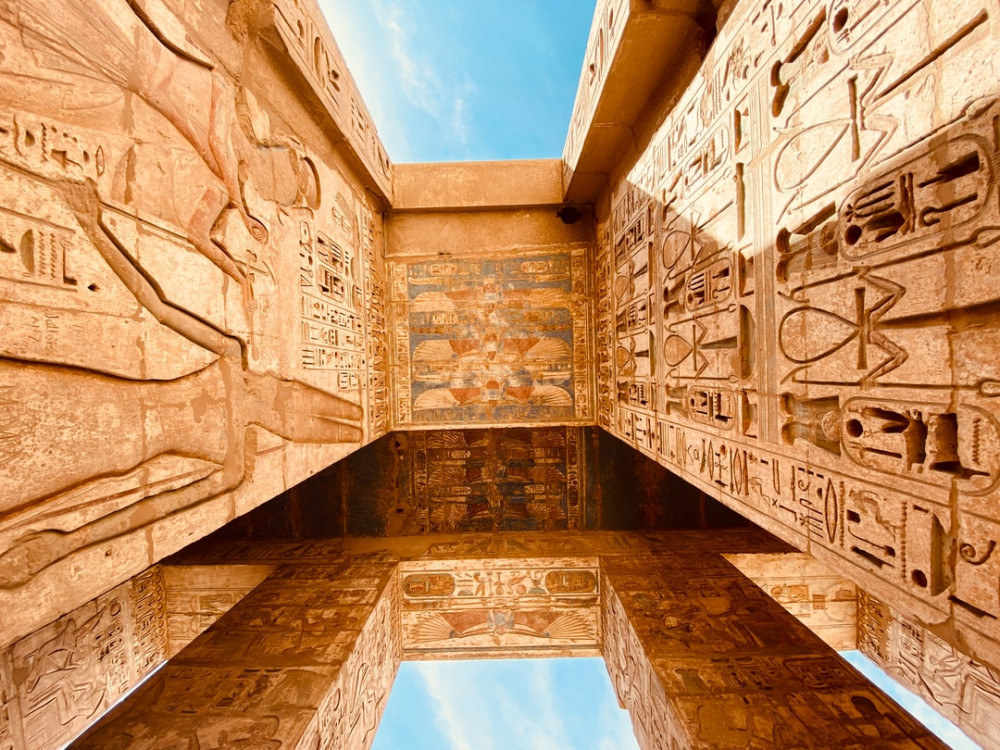 Smite Thee with the Botch of Egypt Deuteronomy 28 27
Deuteronomy 28 27
Verse Twenty-Seven:
The Lord will smite thee with the botch of Egypt, and with the emerods, and with the scab, and with the itch, whereof thou canst not be healed.
And the LORD will remove from you all sickness. He will not lay upon you any of the terrible diseases you knew in Egypt, but He will inflict them on all who hate you. Now the hand of the LORD was heavy on the people of Ashdod and its vicinity, ravaging them and afflicting them with tumors.
I sent plagues among you like those of Egypt; I killed your young men with the sword, along with your captured horses. I filled your nostrils with the stench of your camp, yet you did not return to Me," declares the LORD.
If thou wilt diligently hearken to the voice of the LORD thy God, and wilt do that which is right in his sight, and wilt give ear to his commandments and keep all His statutes, I will put none of these diseases upon thee, which I have brought upon the Egyptians: for I am the LORD that healeth thee.