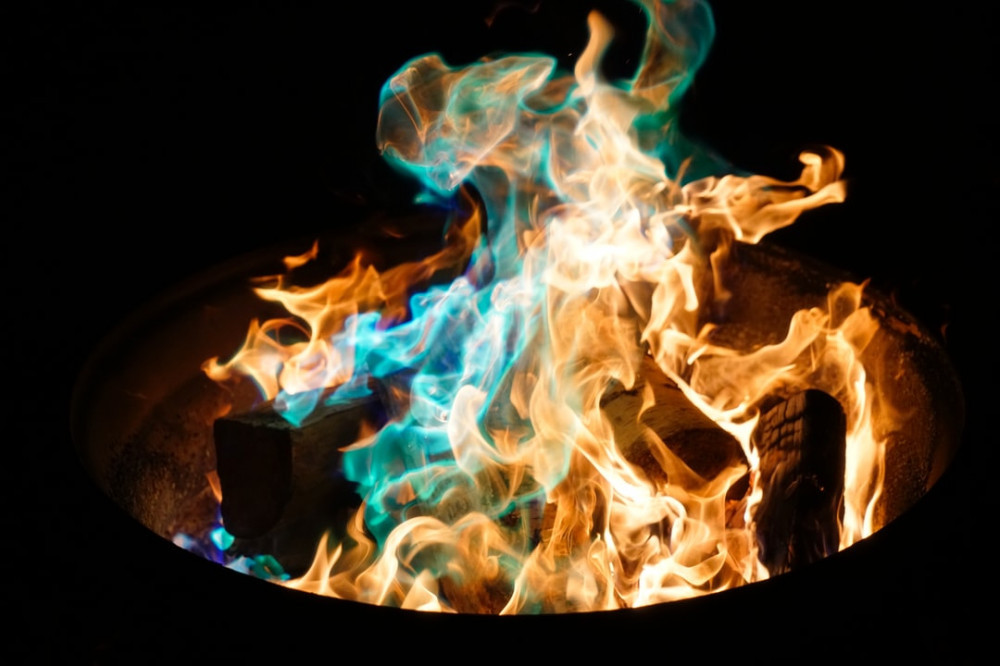 With an Extreme Burning Deuteronomy 28 22
Deuteronomy 28 22
Verse Twenty-Two:
The Lord shall smite thee with a consumption, and with a fever, and with an inflammation, and with an extreme burning, and with the sword, and with blasting, and with mildew; and they shall pursue thee until thou perish.
I will bring upon you sudden terror, wasting disease, and fever that will destroy your sight and drain your life. You will sow your seed in vain because your enemies will eat it.
I call heaven and earth as witnesses against you this day that you will quickly perish from the land you are crossing the Jordan to possess. You will not live long upon it but will be utterly destroyed.
They will be wasted from hunger and ravaged by pestilence and bitter plague; I will send the fangs of wild beasts against them, with the venom of vipers that slither in the dust.
I have summoned a drought on the fields and on the mountains, on the grain, new wine, and olive oil, and on whatever the ground yields, on man and beast, and on all the labor of your hands.