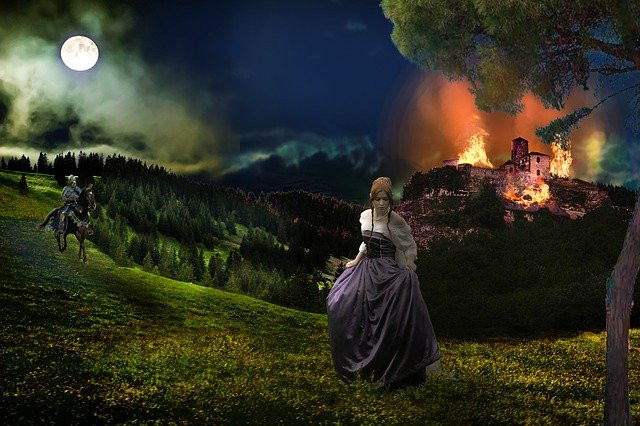 Deuteronomy 28 52 He Shall Besiege Thee in All Thy Gates
Deuteronomy 28 52
Verse Fifty-Two:
And he shall besiege thee in all thy gates, until thy high and fenced walls come down, wherein thou trustedst, throughout all thy land: and he shall besiege thee in all thy gates throughout all thy land, which the Lord thy God hath given thee.
Gather up your belongings from this land, you who live under siege. For this is what the LORD says: "Behold, at this time I will sling out the inhabitants of the land and bring distress upon them so that they may be captured."
That day will be a day of wrath, a day of trouble and distress, a day of destruction and desolation, a day of darkness and gloom, a day of clouds and blackness, a day of horn blast and battle cry against the fortified cities, and against the high corner towers.
O ye children of Benjamin, gather yourselves to flee out of the midst of Jerusalem, and blow the trumpet in Tekoa, and set up a sign of fire in Bethhaccerem: for evil appeareth out of the north, and great destruction.
Arise ye, and depart; for this is not your rest: because it is polluted, it shall destroy you, even with a sore destruction. Behold, I am against thee, O inhabitant of the valley, and rock of the plain, saith the LORD; which say, Who shall come down against us? or who shall enter into our habitations?