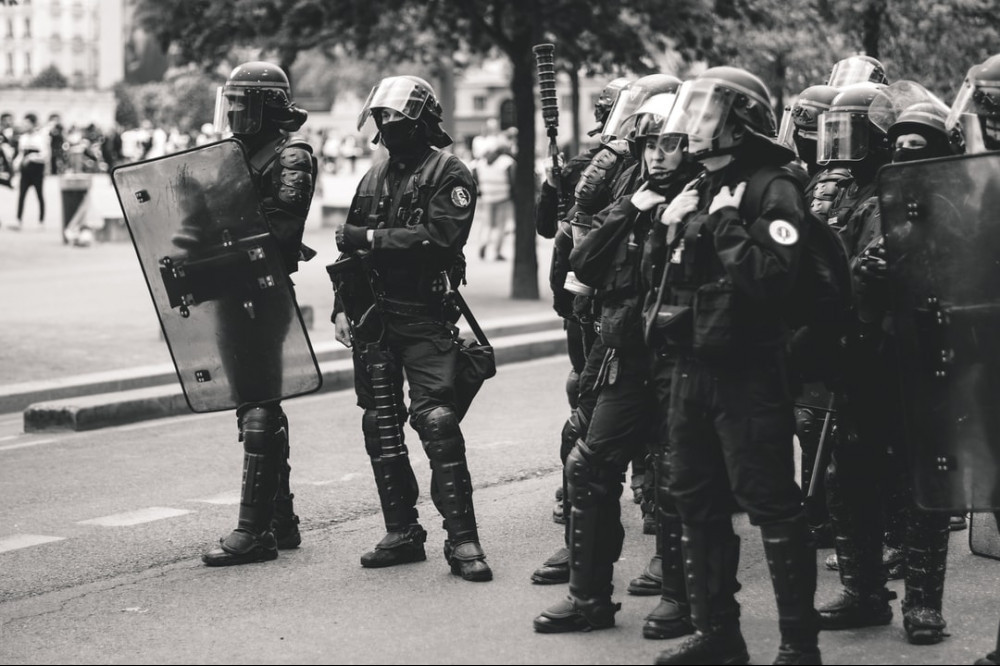 Deuteronomy 28 19: Cursed Shalt Thou Be Comest In Goest Out
Deuteronomy 28
Verse Nineteen:
Cursed shalt thou be when thou comest in, and cursed shalt thou be when thou goest out.
For before those days neither man nor beast received wages, nor was there safety from the enemy for anyone who came or went, for I had turned every man against his neighbor.
And in those times there was no peace to him that went out, nor to him, that came in, but great vexations were upon all the inhabitants of the countries.
When the men of Israel saw that they were in a strait, (for the people were distressed,) then the people did hide themselves in caves, and in thickets, and in rocks, and in high places, and in pits.
Though they are driven by their enemies into captivity, there I will command the sword to slay them. I will fix My eyes upon them for harm and not for good.
In those days there was no safety for travelers, because the residents of the lands had many conflicts.