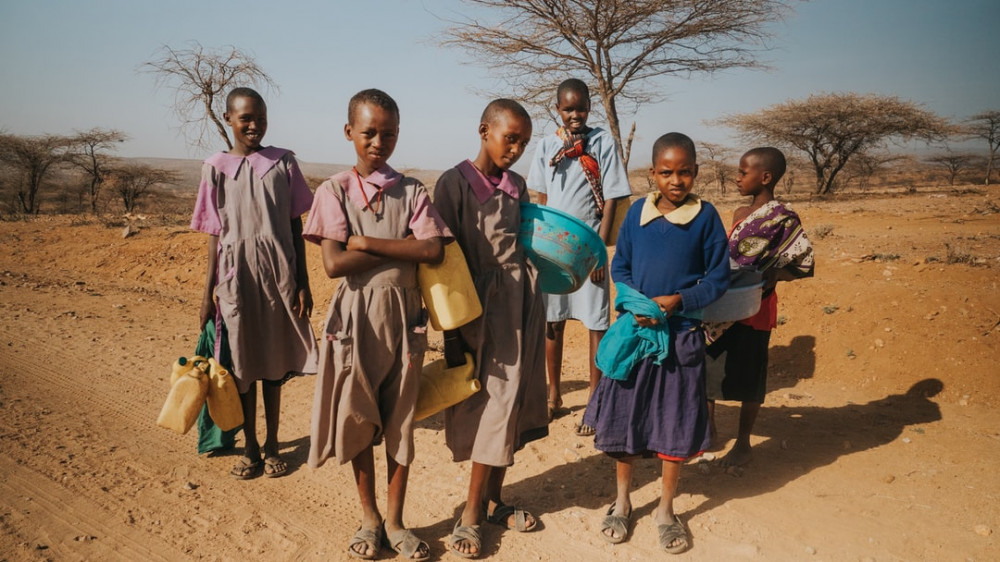 Cursed Shall Be the Fruit of Thy Body and Land | Deuteronomy 28 18
Deuteronomy 28
Verse Eighteen:
Cursed shall be the fruit of thy body, and the fruit of thy land, the increase of thy kine, and the flocks of thy sheep.
His roots shall be dried up beneath, and above shall his branch be cut off. I will break the pride of your power, and I will make your heaven as iron, and your earth as brass. His remembrance shall perish from the earth, and he shall have no name in the street.
He shall be driven from light into darkness and chased out of the world. He shall neither have son nor nephew among his people, nor any remaining in his dwellings.
Although the fig tree shall not blossom, neither shall fruit be in the vines; the labor of the olive shall fail, and the fields shall yield no meat; the flock shall be cut off from the fold, and there shall be no herd in the stalls. The field is ruined; the land mourns; indeed, the grain is destroyed; the new wine is dried up, the oil fails.