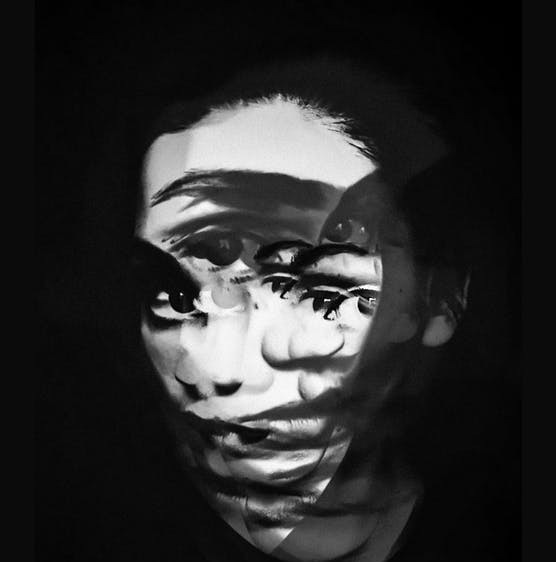 Deuteronomy 28 20 | The LORD Shall Send Upon Thee Cursing
Deuteronomy 28
Verse Twenty:
The Lord shall send upon thee cursing, vexation, and rebuke, in all that thou settest thine hand unto for to do, until thou be destroyed, and until thou perish quickly; because of the wickedness of thy doings, whereby thou hast forsaken me.
I call heaven and earth as witnesses against you this day that you will quickly perish from the land you are crossing the Jordan to possess. You will not live long upon it, but will be utterly destroyed. Your vine has been cut down and burned; they perish at the rebuke of Your countenance.
Your sons have fainted; they lie at the head of every street, like an antelope in a net. They are full of the wrath of the LORD, the rebuke of your God. I will pronounce My judgments against them for all the evil they did when they abandoned Me to burn incense to other gods and to worship the works of their own hands.