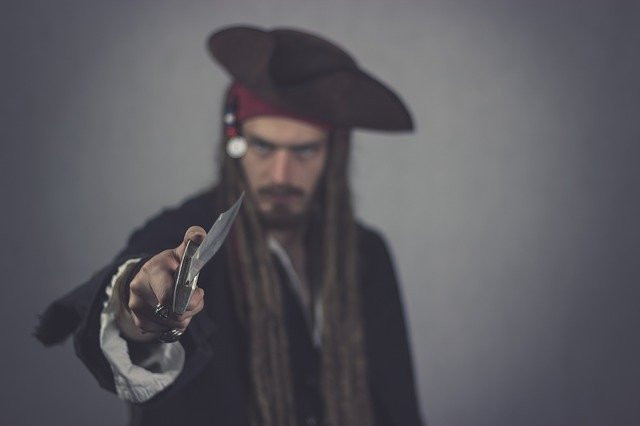 Another Man Shall Lie with Her 28 30
Deuteronomy 28 30
Verse Thirty:
Thou shalt betroth a wife, and another man shall lie with her: thou shalt build an house, and thou shalt not dwell therein: thou shalt plant a vineyard, and shalt not gather the grapes thereof.
This is what the LORD says: 'I will raise up adversity against you from your own house. Before your very eyes I will take your wives and give them to another, and he will lie with them in broad daylight.
Their houses will be turned over to others, their fields and wives as well, for I will stretch out My hand against the inhabitants of the land," declares the LORD.
Therefore I will give their wives to other men and their fields to new owners, for from the least to the greatest, all are greedy for gain; from the prophet to the priest, all practice deceit. Therefore, because you trample on the poor and exact from him a tax of grain, you will never live in the stone houses you have built; you will never drink the wine from the lush vineyards you have planted.