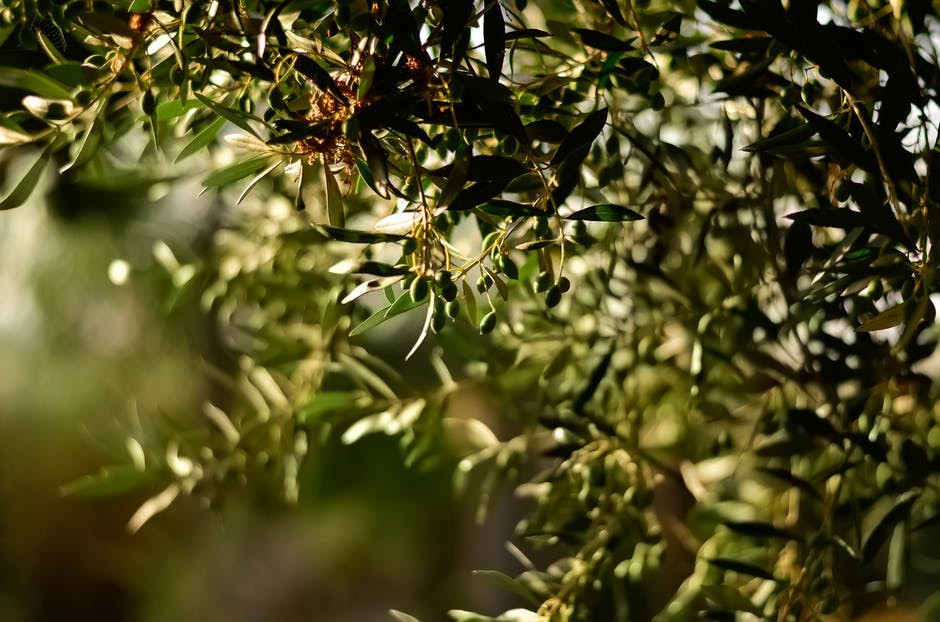 Thou Shalt Not Anoint Thyself with the Oil
Deuteronomy 28 40
Verse Forty:
Thou shalt have olive trees throughout all thy coasts, but thou shalt not anoint thyself with the oil; for thine olive shall cast his fruit.
The LORD once called you a flourishing olive tree, beautiful with well-formed fruit. But with a mighty roar, He will set fire to it, and its branches will be consumed. You will sow but not reap; you will press olives but not anoint yourselves with oil; you will tread grapes but not drink the wine.
For in this case the saying 'One sow and another reaps' is true. If my step has turned from the way, Or my heart walked after my eyes, Or if any spot adheres to my hands, then may another eat what I have sown, and may my crops be uprooted.
Therefore, because you trample on the poor and exact from him a tax of grain, you will never live in the stone houses you have built; you will never drink the wine from the lush vineyards you have planted.
Though the fig tree does not bud and no fruit is on the vines, though the olive crop fails and the fields produce no food, though the sheep are cut off from the fold and no cattle are in the stalls, yet I will exult in the LORD; I will rejoice in the God of my salvation!