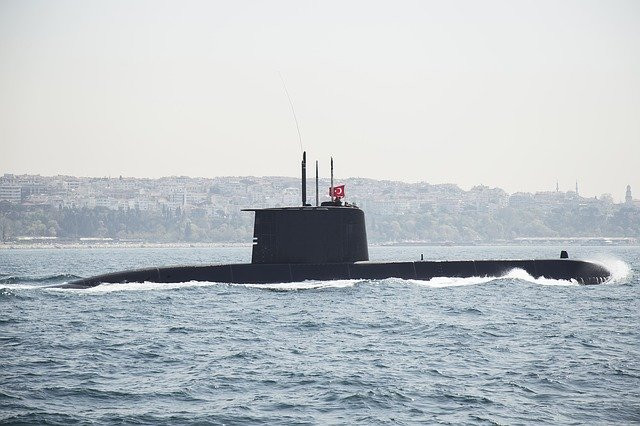 The LORD Shall Cause thee to be Smitten
Deuteronomy 28 25
Verse Twenty-Five:
The LORD shall cause thee to be smitten before thine enemies: thou shalt go out one way against them, and flee seven ways before them: and shalt be removed into all the kingdoms of the earth.
So about three thousand men went up, but they were put to flight before the men of Ai. Then the anger of the LORD burned against Israel, and He handed them over to raiders who plundered them. He sold them into the hands of their enemies all around, whom they were no longer able to resist.
So the Philistines fought, and Israel was defeated, and each man fled to his tent. The slaughter was very great–thirty thousand foot soldiers of Israel fell. Therefore, the wrath of the LORD has fallen upon Judah and Jerusalem, and He has made them an object of terror, horror, and mockery, as you can see with your own eyes.
A thousand will take flight at the threat of one, at the threat of five you will flee, until you are left alone like a lone pole on a mountaintop, like a banner on a hill. I will make them a horror to all the kingdoms of the earth because of what Manasseh son of Hezekiah king of Judah did in Jerusalem.
And in this place, I will ruin the plans of Judah and Jerusalem. I will make them fall by the sword before their enemies, by the hands of those who seek their lives, and I will give their carcasses as food to the birds of the air and the beasts of the earth.
I will pursue them with sword, famine, and plague. I will make them a horror to all the kingdoms of the earth–a curse, a desolation, and an object of scorn and reproach among all the nations to which I banish them.