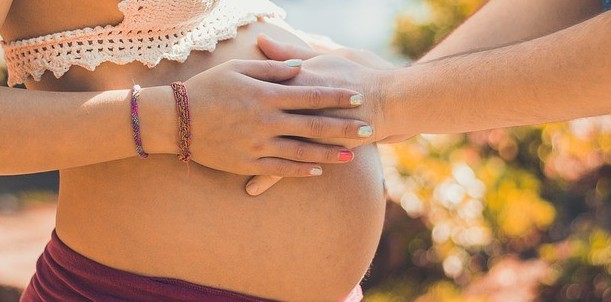 All These Blessings Shall Come On | Deuteronomy 28
Deuteronomy 28
Verse two (2):
And all these blessings shall come on thee, and overtake thee, if thou shalt hearken unto the voice of the Lord thy God.
For bodily exercise profiteth little: but godliness is profitable unto all things, having promise of the life that now is, and of that which is to come. If they obey and serve the ALMIGHTY, they will end their days in prosperity and their years in happiness. For the evildoers will be cut off, but those who hope in the LORD will inherit the land.
And the meek will inherit the land and delight in abundant prosperity. The fear of the LORD leads to life, that one may rest content, without visitation from harm. The rewards of humility and the fear of the LORD are wealth and honor and life. But seek first the kingdom of God and His righteousness, and all these things will be added unto you.
These were the proposals to the children of Israel if they listened to the voice of the LORD your POWER!
#deuteronomy28